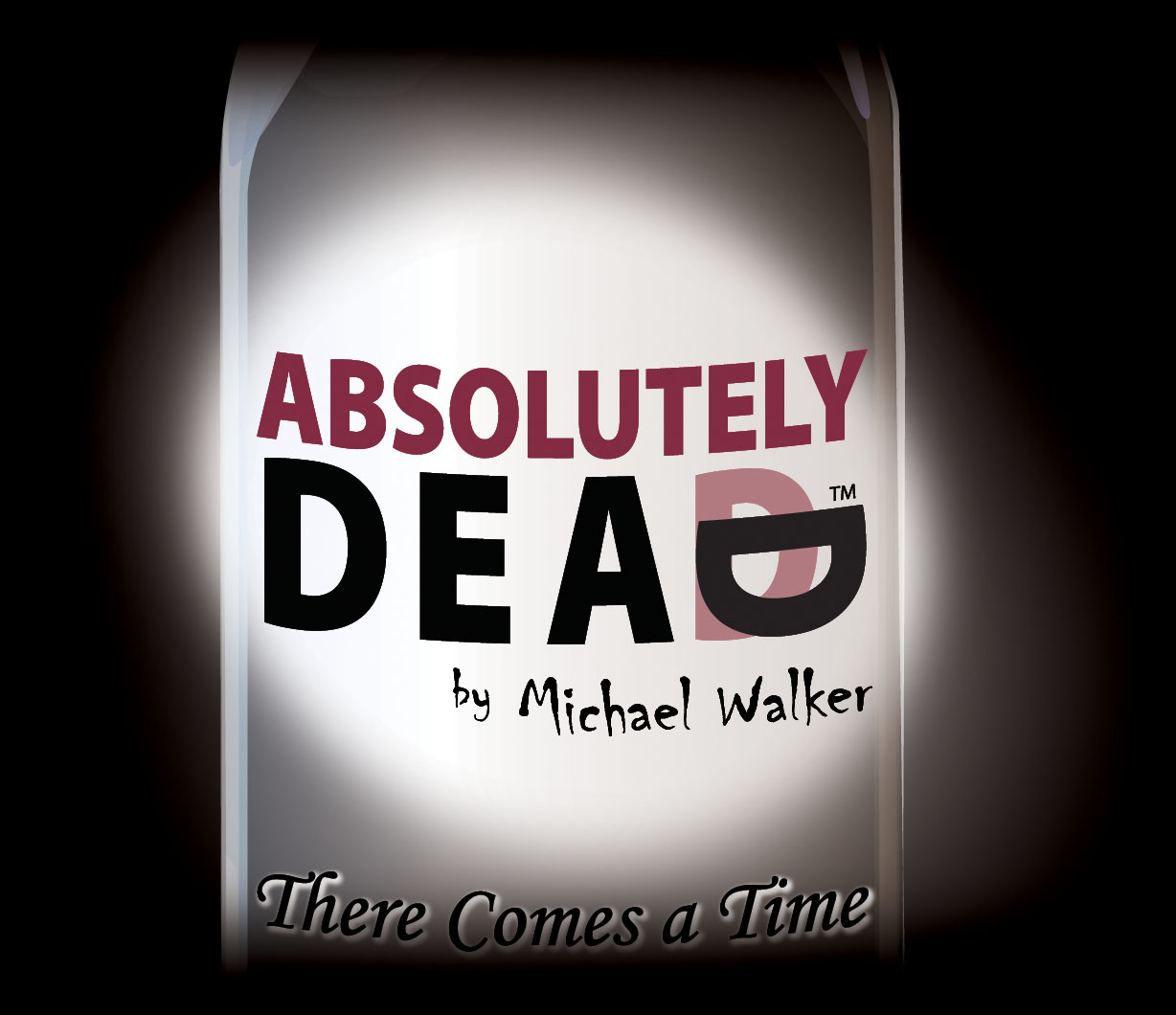 Murder Mystery (3w, 4m). Unit set; proscenium/thrust. Present. Two Acts.
1st Place Winner, 2012 International Mystery Writers' New Play Competition, and the First Runnerup for the Robert J. Pickering Award for Excellence in Playwriting.
The causeway's flooded and (of course) the local sheriff is stranded on the mainland. Naturally on a turbulent night like this, the phones are down and who would ever expect cell phones to work in this remote part of the state? Does it sound like a good night for a roaring fire and a dinner party with a lot of laughs from a boisterous, tipsy actress? Does it sound like a good night for a murder – or two? While there is ample humor supplied by actress Susan, who drinks just a little too much; and Nate, who's a tad slow even by down-east Maine standards – people are dying and the party really isn't funny anymore.
Absolutely Dead was developed at Boston Playwrights' Theatre and the WorkShop Theatre (NYC). The play opened at RiverPark Center's Cannon Hall Theater in June, 2012, starring Kathy Garver and directed by Todd Nielsen. Absolutely Dead was also produced at Winchester Little Theatre, Winchester, VA. (March, 2017), directed by Sara Gomez. The production completely sold out the three-week run as well as two added performances.
Cast of Characters
Jack Morgan (50's-60's), retiring business owner
Ruth Morgan (50's-60's), Jack's wife
Jon Morgan (28), their son
Colin Ashcroft (50's), incoming company president
Susan Ashcroft (40's), Colin's wife, an actress
Ben Martin (50's-60's), Jack's former partner
Alice Martin (24), Ben's daughter
Nate (40's-50's), the local sheriff
Setting
The play is set in the present in a large home on an island off the coast of Maine.
Technical Requirements
The play requires alarm sound effects, thunder, lightning and wet raincoats. There must be a pistol and one, on-stage gunshot.
Dialect Note
Although the play is set in Maine, Nate is the only character with a 'Downeast' dialect, which should appear natural and unforced – less is bettah. The two families are refined and might show a hint of the dialect but it should not become a character trait. Susan and Colin are from out of state.
"Award-winning playwright Michael Walker will visit the Winchester Little Theatre for its opening show of 'Absolutely Dead' on March 10, creating nervous excitement among cast members."
Read the Full Article
Kaley Toy
<em">Sutton playwright wins mystery writers' competition with 'Absolutely Dead'"
Read the Full Article
Richard Duckett